Organic Ring, Ring, Reference # 336
An organic ring which can serve as an everyday ring or wedding ring. It also looks good with small sapphires flush set in it. Also available in 9ct 18ct gold. Hallmarked in London.
£ 70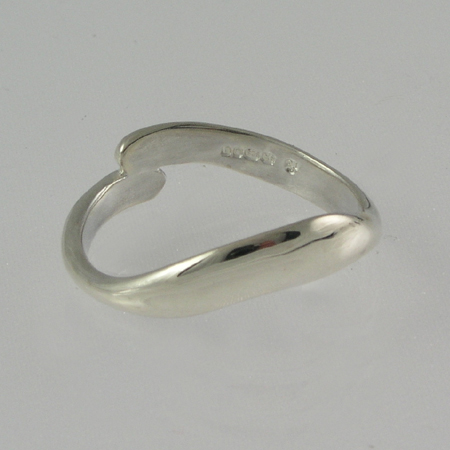 This item is available for purchase immediately.
Use the Paypal buttons for safe, instant payment, or email me.
Go back to the last page