Silver & London blue topaz earrings,
Earring
, Reference # 738
Silver & London blue blue topaz (5mm dia)halter earrings. Hallmarked in London and rhodium plated. overall sizes. Drop 30mm width 15mm.
£ 180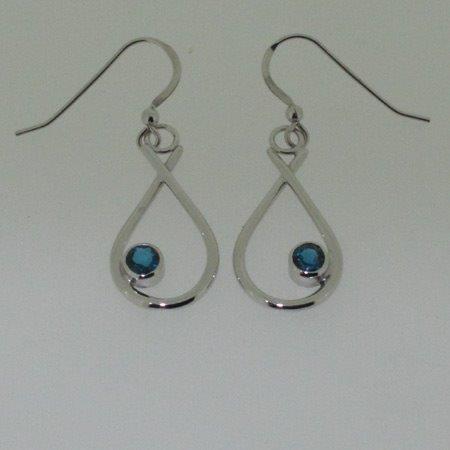 This item is available for purchase immediately.
Use the Paypal buttons for safe, instant payment, or email me.
Go back to the last page